A monthly hockey tape subscription service mailed to your door every month. Have your favorite tape shipped right to your mailbox every 30 days or more if you choose. We offer three packages to choose from. Whether you're a rookie who waits for the tape to fall off on its own. We've got you covered. If you are a hardcore player who tapes their stick fresh every game. We've got you covered. Don't have a pro shop in your rink? We've got you covered.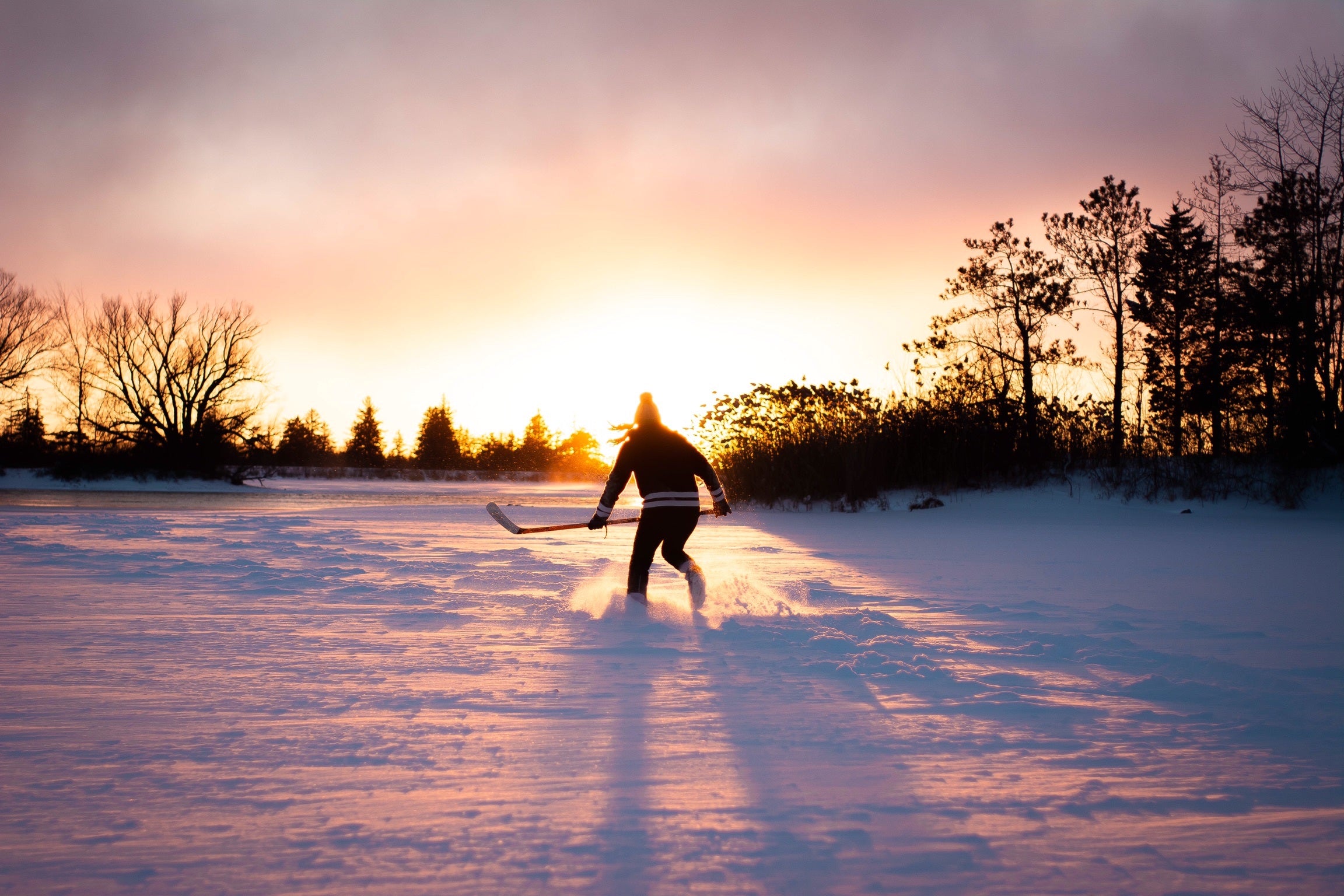 Featured product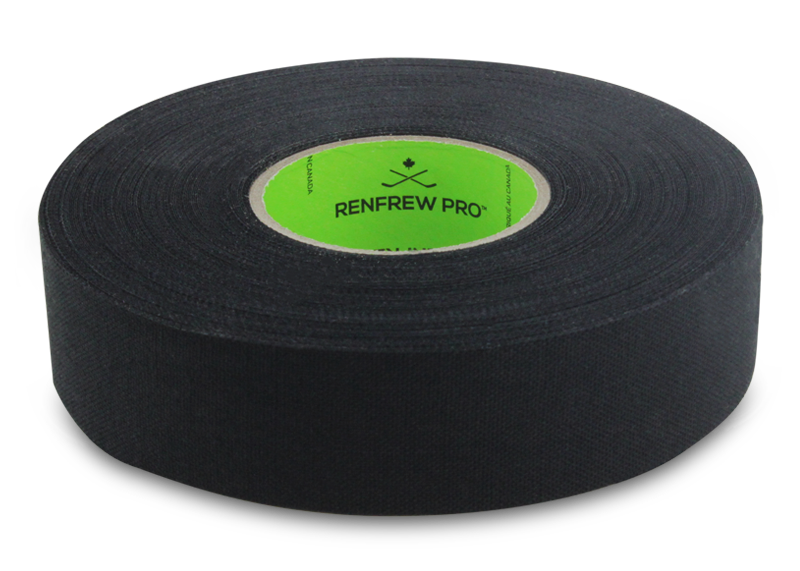 We have more Black tape than we need, so we're selling it at a HUGE DISCOUNT. Stock up while supplies last.
Application:
Stick handles and blades
Specially designed for today's composite hockey sticks, Pro‐Blade™ XT Black Cloth Tape from Renfrew Pro™ incorporates an advanced adhesive formulation applied to a polyester/cotton cloth base, resulting in a more substantial cloth tape with increased wear characteristics.

Pro‐Blade™ XT features extra adhesive to last long on your stick.
Advanced Features
Protects sticks from abrasion
Helps with puck control
Moisture resistant
Improves grip on handle
Dimensions: 24mm x 25M (15/16" x 27.34 yards)
*Made in Renfrew, Ontario, Canada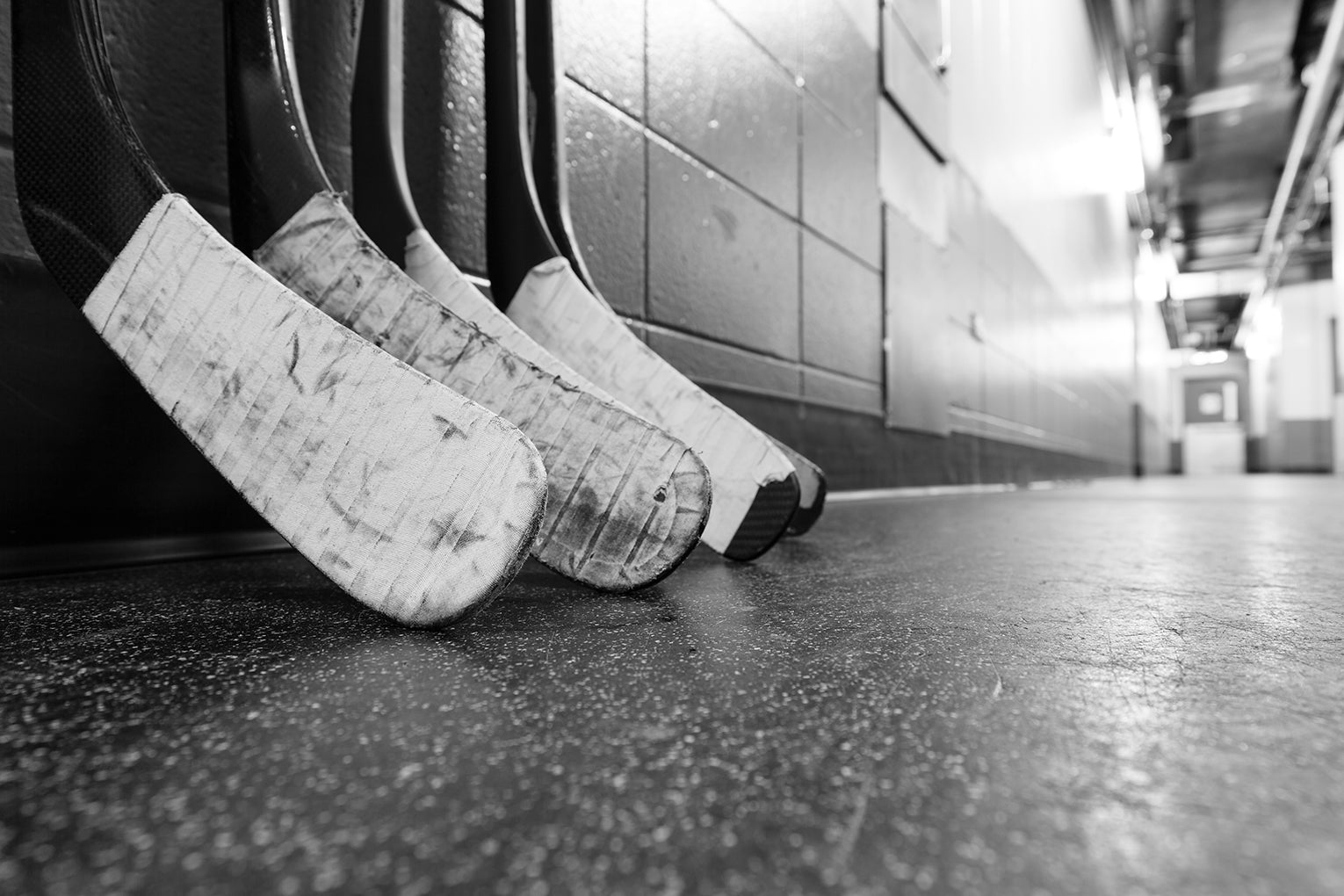 Why We're the Best Athletic Tape Company
As the best hockey stick tape company in North America, you can trust TapeDash to supply the highest quality tape available. Our products utilize advanced adhesive formulation to ensure players have access to reliable hockey tape to up their game. Plus, we offer tape in a wide range of color options so everyone can find the hue to match their team colors or personal style. You can never go wrong with products from a hockey tape manufacturer like TapeDash!
A Reliable Hockey Blade Tape Manufacturer
When you wrap up your hockey sticks before a big match, not just any tape will do. Your hockey stick is an invaluable partner on the ice, and the more chipped and damaged it becomes, the closer it comes to retirement. As one of the top hockey blade tape manufacturers, we specially design our hockey tape for use with composite hockey sticks so it will provide the best abrasion protection possible.
What You Can Buy From the Best Athletic Tape Company